Performance/Dancer im Musikvideo MarieMarie-"under the neon sky"
CLIENT:
NWC | Marcus Sternberg
PROJECT:
MarieMarie - under the neon sky
SERVICE:
Dancer, Akrobat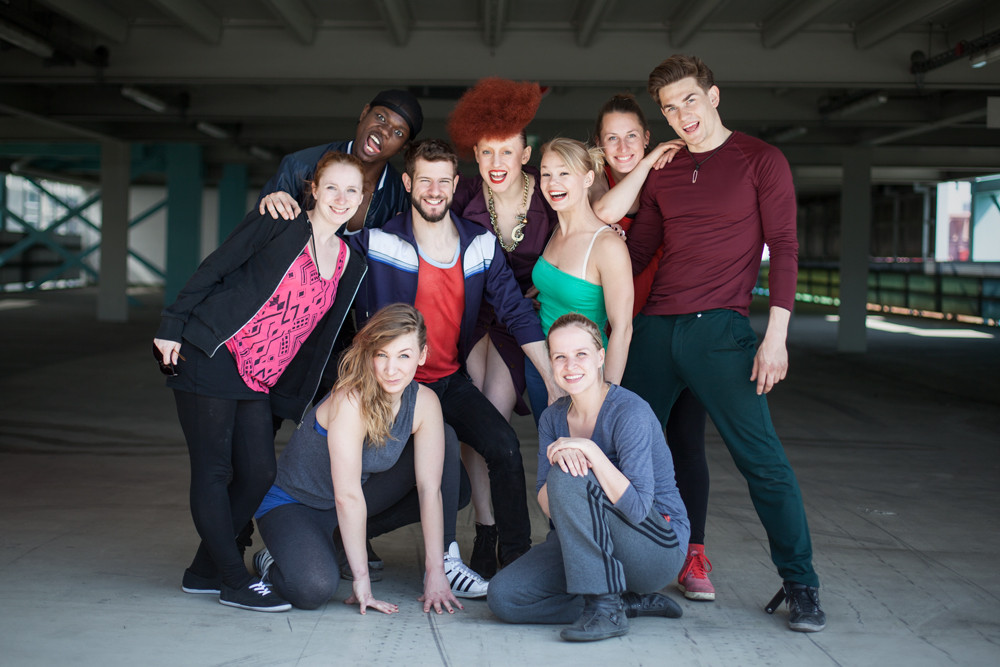 It´s always a pleasure to perform with the Nicole Wiese Company. The director Marcus Sternberg realized with us all shoots on only one day.btw. Marie has a incredible live voice!